DO YOU WANT TO LEARN MORE ABOUT THE SIX COMPONENTS OF THE BOOK THE ART OF TEAMS AT YOUR OWN PACE?
Join the Art of Teams Academy and learn about how to have clarity, care about the results, understand their impact, have valuable conflicts, experience trust, and are reliable. Small bite-sized courses, that will grow your team skills in no time.
You can learn about the following components and tools to support them:
Clarity
SUCCESSFUL TEAMS HAVE CLARITY
Successful teams should have clarity in the team, but also around the team. Who are the stakeholders? What is the budget? What is the role of everyone in the team? What are the work agreements on the team? If there is no clarity in these mentioned areas, it could result in trouble for the team. It would be like driving in the dark.
Impact
SUCCESSFUL TEAMS UNDERSTAND THEIR IMPACT
If a team understands the impact they make, it will definitely improve its success of a team. If they are able to connect the value they create to the purpose of the team, it will help them in growing as a team. The team will motivate itself. Good teams want to make a difference in the world. They want to improve their communities. A good team understands how they impact others' lives—the reason for the team's existence.
Trust
SUCCESSFUL TEAMS TRUST ONE ANOTHER
Team members have trust in the team and organization. All team members have good intentions. No team member is trying to hurt or make other team members look bad. Team members respect each other and feel safe in the team. They trust the organization will do whatever is possible to support the team. Also, vice versa, the organization has confidence in the team! The organization believes the team will do their best, given the resources, time at hand, skills, and knowledge available.
Results
SUCCESSFUL TEAMS CARE ABOUT RESULTS
All team members should care about the results of the team, not their individual results. All team members should realize they can accomplish things together that would not be possible as an individual. A good team also knows how they perform and how they are making progress towards the expected results. They have valuable metrics in place and use them to help them realize the results.
Conflict
SUCCESSFUL TEAMS ENGAGE IN CONFLICTS
Team members should be able and feel free to speak out their opinions. When all team members always agree, something is wrong. Good teams have discussions and exchange arguments. They have a task- and process-related conflicts. By having those discussions and conflicts, the team can deliver more value and be more creative.
Reliability
SUCCESSFUL TEAMS ACT RELIABLY
In good teams, people say what they will do, and do as they say. Team members keep their promise of delivering work. Of course, there are always unforeseen events, but that is ok. Successful teams are transparent about this. They keep each other informed. In keeping their promise, team members also keep each other accountable. They ask team members why they did not deliver as promised, not to blame people, but to learn and keep each other sharp.
Back to the basics of nature to manage teams
Hi, I'm Ralph van Roosmalen. Your trainer and facilitator in the course.
I live in the Netherlands, where I studied computer science at the polytechnic university in 's-Hertogenbosch. I started my career working as a software developer. In the early 2000s, I realized working with people and helping to improve processes would give me greater gratification than creating software products. I started to work with teams, and help teams become successful.
I worked as an Agile coach, development manager, Scrum Master, test manager, and team lead during the early 2000s. I worked with teams from the United States, India, the Netherlands, and Romania.
I published the book The Art of Teams in 2021. I started the community the Art of Teams where people can join a community about helping teams create value. I speak regularly at conferences and TEDx Talks to share my vision of helping teams create value.
Welcome and happy to support you in growing your skills!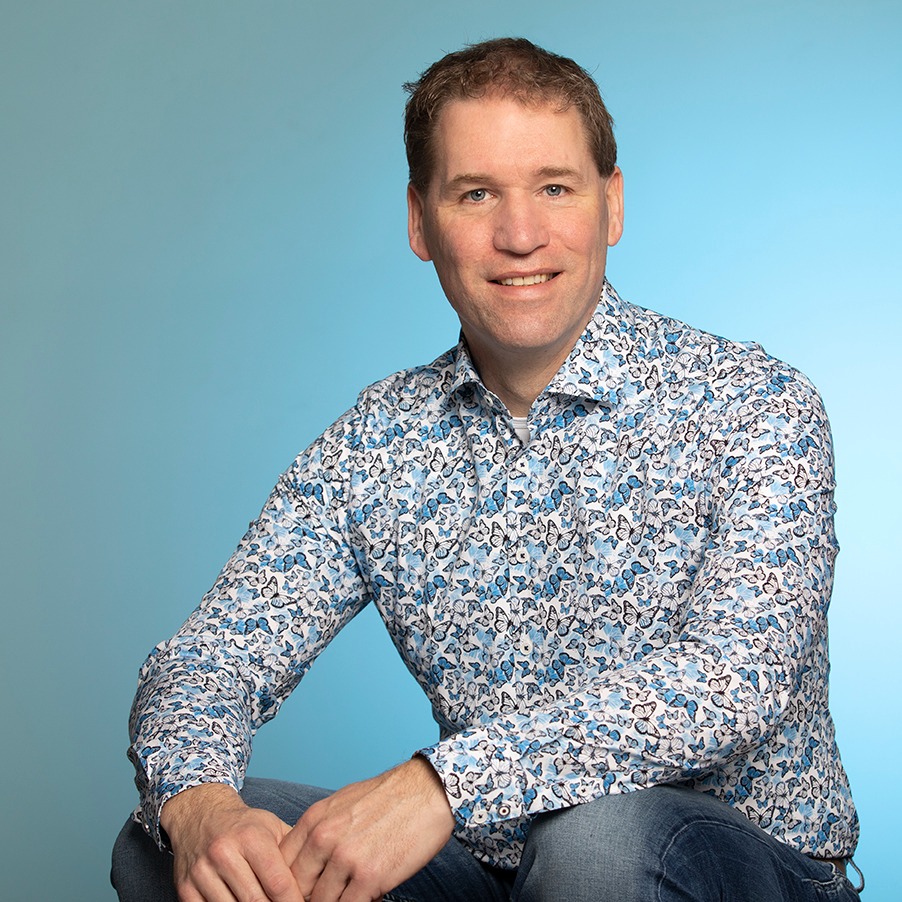 Available Courses
Over time the number of courses will grow, subscribe to the newsletter to receive the last updates.
Check your inbox to confirm your subscription